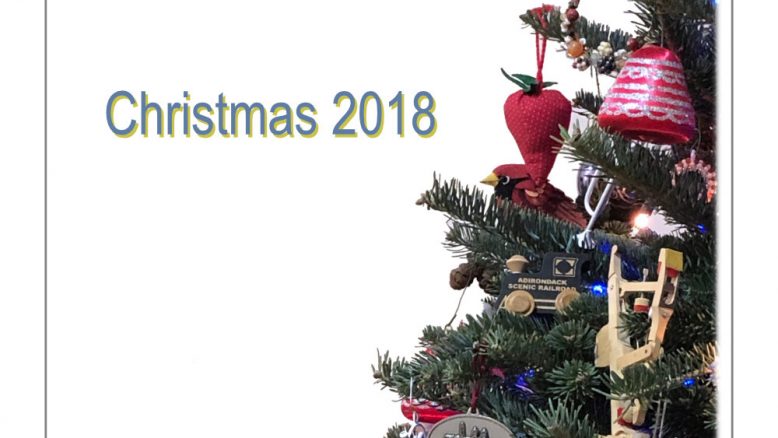 Happy Holidays and A Happy new year.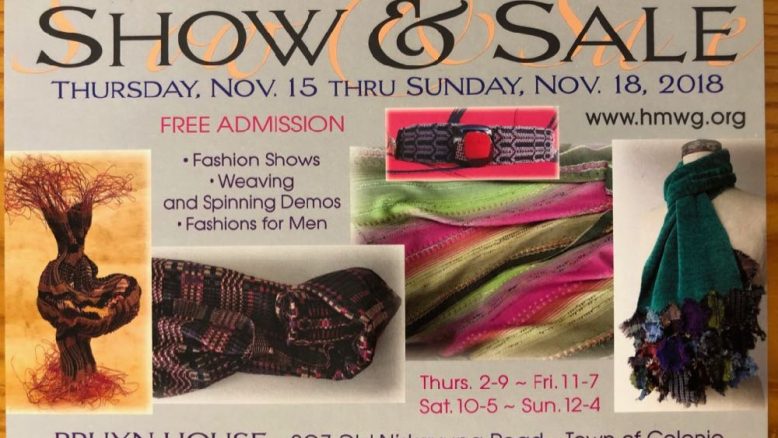 I will be here on Friday 11am-3pm and Sunday 12pm-4pm. The Door is open on Thurs. 2-9 / Fri. 11-7 / Sat. 10-5 / Sun. 12-4.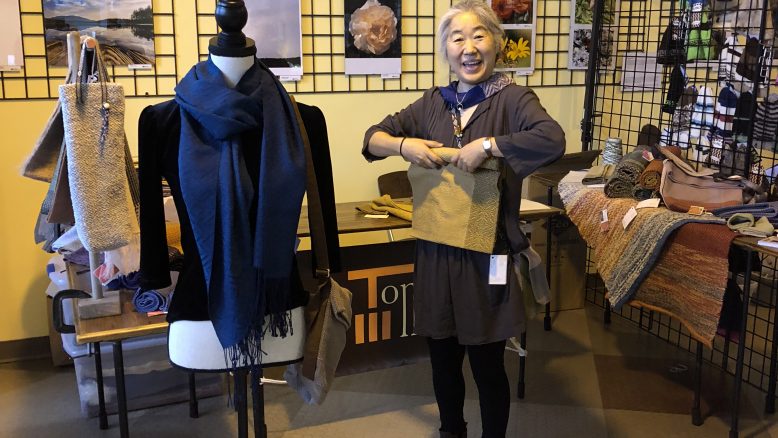 Thank you for stopping by my booth at BSRCC crafts festival 2018. The weather was not perfect but it was a very good festival. I had a very good time with many good people. Thank you.